Palladino RV Service Department
Maintenance and Repairs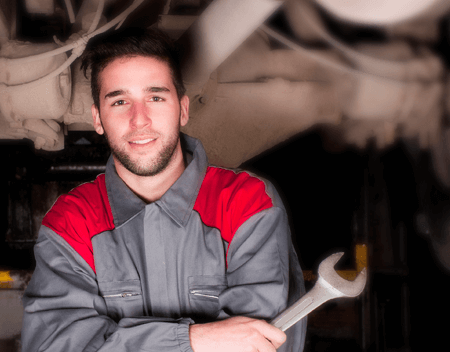 Palladino RV offers its clients everything they need to service and repair their prized recreational vehicle, fifth wheel, motor home, camping trailer, park trailer or travel trailer. At Palladino RV, we know how to make sure your recreational vehicle remains in the very best mechanical condition while making sure that you are well taken care of.
At Palladino RV, we will answer all of your questions and explain everything that is required of your RV to keep it in the best condition possible. At Palladino RV, there are no surprises. Regardless of your RV's brand or type, we can repair it for you, or make sure that it remains in the very best mechanical condition, for as long as you want to keep it on the road.
To learn more about Palladino RV's various after-sales services, contact us today at 1 844 216-2149, or online using our website's contact form.
Parts and Accessories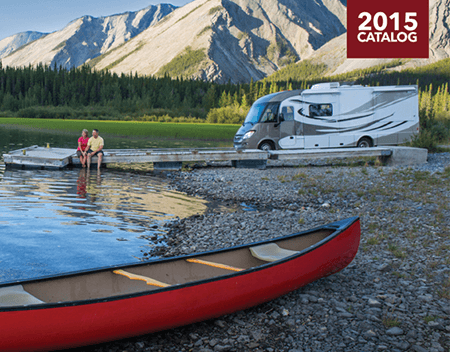 Palladino RV also has a wide range of parts and accessories for all types of camping recreational vehicles as well as trailers, motor homes, park trailers, fifth wheels, and travel trailers. We can help you find the perfect part or accessory based on your needs, and we can also order directly from the manufacturer if we do not have what you need in stock. Moreover, at Palladino RV, we can install your new part or accessory and our work is guaranteed.
Get in touch with us today at 1 844 216-2149 or through our online contact form to order your parts and accessories!